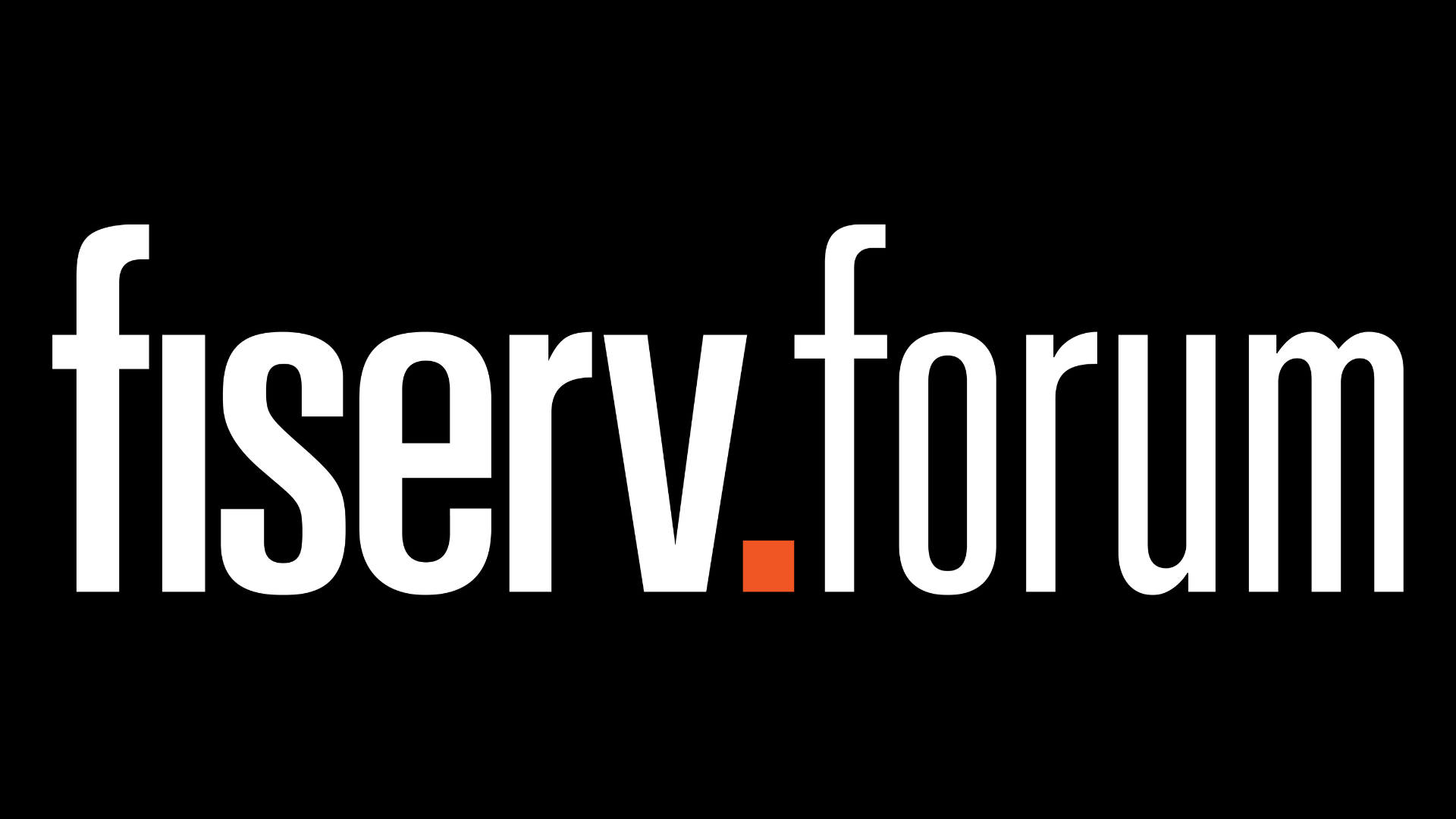 Feb

3

, 2023
Casamigos Bar to Debut at Fiserv Forum on Feb. 4
MILWAUKEE (Feb. 3, 2023) – The Casamigos Bar will debut at Fiserv Forum on Saturday, Feb. 4 for the Bucks vs. Heat game at 7 p.m. Located on the upper concourse near Sections 204 and 205, the bar will be open for all Fiserv Forum events for guests 21 years and older.
Bucks fans attending the game on Feb. 4 vs. the Heat will have the opportunity to attend a free meet and greet with former Bucks guard Brandon Jennings at the Casamigos Bar from 6 p.m. to 7 p.m.
The Casamigos Bar will feature a Casamigos Cocktail of the Game for each Bucks game, frozen margaritas and a menu of specialty drinks including Casa Teal, Ranch Water and Pricky Pear Margarita.
"The Casamigos Bar will be a great addition to Fiserv Forum and will contribute tremendously to the fan experience," said Matt Pazaras, Milwaukee Bucks and Fiserv Forum Chief Business Development and Strategy Officer. "We are especially excited to feature a Casamigos Cocktail of the Game that will rotate for each Bucks game to provide fans the opportunity to try a variety of ultra-premium drinks."
"We're excited to open the Casamigos Bar for all fans to enjoy when attending an event at Fiserv Forum," said Lee Einsidler, CEO of Casamigos Spirits Company. "We're honored to continue to provide specialty Casamigos cocktails to fans at Fiserv Forum and bring a new gathering place inside the arena."
About Casamigos:
Brought to you by those who drink it. Casamigos was founded by longtime friends George Clooney, Rande Gerber and Michael Meldman. Tequila-filled nights with friends is how Casamigos was born. Launched in 2013, these small batch, ultra-premium tequilas are made from the finest hand-selected 100% Blue Weber agaves grown in the rich red clay soil and cool climate of Mexico's Jalisco Highlands for a minimum of seven years.
Casamigos Blanco Tequila, rests for 2 months and is crisp and clean with subtle hints of citrus, vanilla and sweet agave with a smooth finish. Casamigos Reposado Tequila, aged 7 months, is soft, slightly oaky with hints of caramel and cocoa and has a silky texture with a medium to long smooth finish. Casamigos Añejo Tequila, aged 14 months, has a beautifully pure and refined complex aroma with soft caramel and vanilla notes. It's the perfect balance of sweetness from the Blue Weber agaves, layered with barrel oak and subtle hints of spice with a lingering smooth finish.
Casamigos was acquired by Diageo in 2017 and launched Casamigos Mezcal in 2018. Made in Oaxaca, Mexico with 100% Espadín Agaves, Casamigos Mezcal (Joven) rests up to 2 months and is balanced, and elegant with hints of tamarind and pomegranate aromas that are followed by herbal tones of fresh mint and dried oregano. Delicate notes of smoke and black pepper lead to a long silky finish.
Casamigos has garnered the highest accolades from the spirit industry's most well-respected authority figures. The Casamigos family is available throughout the United States, Europe, Canada, Australia, New Zealand, Hong Kong, Singapore, Bahamas and expanding worldwide. Casamigos Tequila 40% Alc./Vol. Casamigos Mezcal, 40% Alc./Vol. For more information, please visit www.casamigos.com. Follow us on social media @casamigos. ENJOY RESPONSIBLY. Imported by Casamigos Spirits Company, Manhasset, NY.